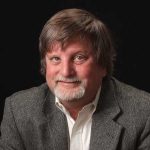 Decisions and Safety
Abstract
Kirk and Fred discussing whether to ship a product that may or may not be safe and reliable.

Key Points
Join Kirk and Fred as they discuss recent medical equipment failures and the potential risks and whose responsibility it is.
Topics include:
Risks of component failures, such as MLCC (Mult-layer Ceramic Capacitors ) is an example of how the application of the component makes the failure critical or not. Failures of  MLCCs used for  de-coupling may not affect function, but other applications can lead to system failures.
If there is a failure and a known fix on a questionable risk of failure, its always best to er on the side of fixing something that could be a safety issue.
Fred discusses the ease of finding the cause of a contamination issue without entering a PWA factory.
Many times the bias of engineering and management on the safety and reliability of a product and pass off on failures that may or may not be significant field issues.
Enjoy an episode of Speaking of Reliability. Where you can join friends as they discuss reliability topics. Join us as we discuss topics ranging from design for reliability techniques to field data analysis approaches.
---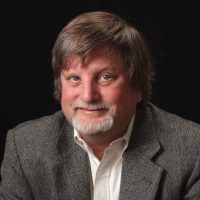 SOR 750 Decisions and SafetyKirk Gray
---
Show Notes
Please click on this link to access a relatively new analysis of traditional reliability prediction methods article from the US ARMY and CALCE titled  "Reliability Prediction – Continued Reliance on a Misleading Approach"
For more information on the newest discovery testing methodology here is a link to the book "Next Generation HALT and HASS: Robust design of Electronics and Systems" written by Kirk Gray and John Paschkewitz.
---
Related Topics
SOR 830 Dealing With Product Characteristics (Opens podcast in a new browser tab)