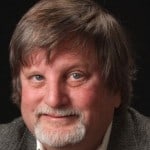 Using DFR Tools
Abstract
Kirk and Fred discuss using Design for Reliability (DFR) for reliability development of a new product.

Key Points
Join Kirk and Fred as they discuss the use of DFx, being design for tests, design for manufacturing and design for reliability and the basics of good designs.
Topics include:
There are many CAD tools that have existed, such as SPICE for circuit analysis, that have been improved significantly over the decades. There are also powerful multi-physics software packages that can simulate environmental stresses on designs that can be applied before actual hardware is built.
"All models are wrong, some are useful" a quote from George Box is true about the CAD models in that the values used are averages of well manufactured components and do not account for the manufacturing variations or variations of the same component from different vendors.
It is important to document the weaknesses found in development of a new product to prevent future design weaknesses in the next iteration of the product or a new product to become more efficient in reliability development. Companies that do frequent reo0rganizations can make this very difficult to transfer the lessons learned to a new reliability team.
Enjoy an episode of Speaking of Reliability. Where you can join friends as they discuss reliability topics. Join us as we discuss topics ranging from design for reliability techniques to field data analysis approaches.
---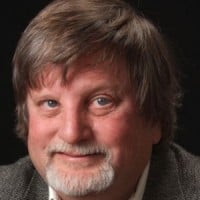 SOR 913 Using DFR ToolsKirk Gray
---
Show Notes
You can now purchase the most recent recording of Kirk Gray's Hobbs Engineering 8 (two 4 hour sessions) hour Webinar "Rapid and Robust Reliability Development – 2022 HALT & HASS Methodologies Online Seminar" from this link.
Please click on this link to access a relatively new analysis of traditional reliability prediction methods article from the US ARMY and CALCE titled  "Reliability Prediction – Continued Reliance on a Misleading Approach"
For more information on the newest discovery testing methodology here is a link to the book "Next Generation HALT and HASS: Robust design of Electronics and Systems" written by Kirk Gray and John Paschkewitz.