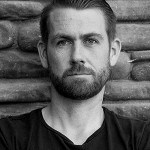 The Role of Regulations
Abstract
Chris and Fred discuss the role of regulations … good, bad and ugly.

Key Points
Join Chris and Fred as they discuss how regulations can help, hinder and delude us when it comes to making things safe and reliable. Regulations without a doubt have contributed to the saving of many lives over the years by preventing things from failing. Regulations have also been used (and abused) to try and find the cheapest, nastiest, and ugliest solutions to problems that have been disastrous. So what gives?
Topics include:
Let's think of aircraft … like Cessnas. Cessnas are reliable aircraft. However, there is no motivation to continually improve the design and manufacture of these machines that were originally conceived in the 1950s. Why? Because that would require full re-certification (which is costly and time-consuming). So there is a financial disincentive to make anything better. Even moving from hand welding to machine welding is out. In isolation … this is not OK. For the bigger picture where we have this blanket need to recertify to ensure only good changes are made? … what do you think?
… then there is Boeing. Who essentially hijacked the regulatory process and perverted it in the lead-up to the Boeing 737 Max aircraft disasters, where substantially new aircraft were argued as being 'minor' changes to an already certified airframe and did not need full recertification. This did not have a good outcome.
So what are 'regulations' anyway? They are nothing more than rules decreed by human beings. They are as perfect as the humans making them. Which means that they are not perfect. They do not 'precede' technology. For example, regulated safety features in motor vehicles such as seatbelts, airbags, and ABS braking systems only became regulations after manufacturers made them standard in at least some of their models (which is why autonomous vehicles feel like they are perpetually 'stalled' in regulatory compliance).
So the bottom line? Don't outsource critical thinking. Make sure that your products are reliable AND comply with regulations. Just because something complies with regulations doesn't mean it is reliable. And vice versa.
Enjoy an episode of Speaking of Reliability. Where you can join friends as they discuss reliability topics. Join us as we discuss topics ranging from design for reliability techniques to field data analysis approaches.
---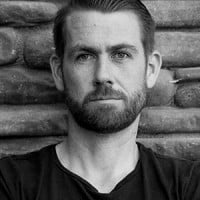 SOR 888 The Role of RegulationsChristopher Jackson
---
Show Notes