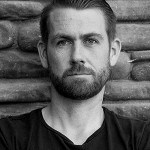 New School Leadership
Abstract
Chris and Fred discuss the changing ideas of leadership … and how people lament newer generations and their approaches to (and expectations of) leadership. There are challenges … so what does this mean?

Key Points
Join Chris and Fred as they discuss what appears to be many cultural clashes between old approaches to leadership and newer generations' ideas of what good leadership looks like. What does this mean? Can it be good?
Topics include:
History lesson #1 – Japan and World War II. Japan's entire culture/society changed entirely after World War II. Out was a traditional monarchist ruling class. In was a 'technocracy' where government officials were in charge of (and experts in) creating specific industries and skill sets. And this thing called the 'Japanese Economic Miracle' started.
What about COVID? Before Covid, many leaders resisted flexible or 'work from home' conditions. Then Covid came. And many organizations quickly adapted. There are plenty of examples of companies that did not. There are plenty of examples of 'critical events' forcing organizations to change how they operate … and quickly dispelling myths that were previously seen as facts.
… and reliability? Making reliability usually means a cultural change. Which needs leadership. And it also needs challenging myths that are currently perceived as facts.
Enjoy an episode of Speaking of Reliability. Where you can join friends as they discuss reliability topics. Join us as we discuss topics ranging from design for reliability techniques to field data analysis approaches.
---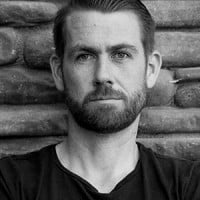 SOR 828 New School LeadershipChristopher Jackson
---
Related Topics
SOR 275 What is Reliability Leadership?(Opens podcast in a new browser tab)