Working with Suppliers Offering New Technologies
Abstract
Andre and Fred discussing the challenges and some ideas on solutions when sourcing new technology from a vendor.

Key Points
Join Andre and Fred as they discuss dealing with new technology when it's coming from a supplier.
Topics include:
Working with new or well-established suppliers
Asking the right questions to understand what is likely to cause problems
Getting past the supplier's inclination to avoid talking about potential failures
Enjoy an episode of Speaking of Reliability. Where you can join friends as they discuss reliability topics. Join us as we discuss topics ranging from design for reliability techniques, to field data analysis approaches.
---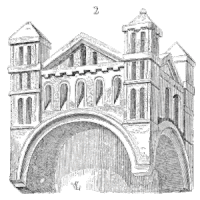 SOR 301 Working with Suppliers Offering New TechnologiesAndre Kleyner
---
Show Notes