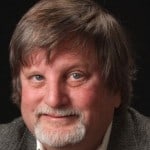 Reliability Expectations
Abstract
Kirk and Fred discussing how we continue to evolve our reliability expectations  as technology becomes more robust and reliable.

Key Points
Join Kirk and Fred as they discuss the progress of expectations of reliability in cars, and electronics, have become more reliable.
Topics include:
Sensors, like tire pressure monitors on each tire and other monitoring systems have help prevent many catastrophic failures such as flat tires.
Technology moves on and technological obsolescence  has left behind many products that still have plenty of life left in them.
Engineers still always have to make tradeoffs in how much we can make a product more robust and still keep it competitively priced.
Enjoy an episode of Speaking of Reliability. Where you can join friends as they discuss reliability topics. Join us as we discuss topics ranging from design for reliability techniques to field data analysis approaches.
---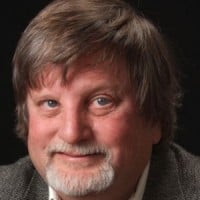 SOR 650 Reliability ExpectationsKirk Gray
---
Show Notes
Please click on this link to access a relatively new analysis of traditional reliability prediction methods article from the US ARMY and CALCE titled  "Reliability Prediction – A Continued Reliance on a Misleading Approach"
For more information on the newest discovery testing methodology here is a link to the book "Next Generation HALT and HASS: Robust design of Electronics and Systems" written by Kirk Gray and John Paschkewitz.