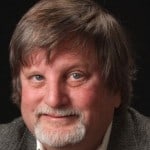 Environmental Testing
Abstract
Kirk and Fred discuss the question of using a standard series of environmental test for reliability development.

Key Points
Join Kirk and Fred as they discuss standard environmental test suites such as MIL-STD 810 which describe many environmental tests that can be applied depending on the end-use conditions.
Topics include:
Many of these standards include the stresses and duration, they do not define what can be considered a failure.
Many of the standard tests do not use stresses very much more intense than the expected end-use field stresses and therefore do not provide acceleration to find many latent design weaknesses.
Many of the standard environmental tests can be converted to HALT type testing by increasing stress levels until a operational failure or destruction happens and determining how to make it stronger to the fundamental limit of technology.
Enjoy an episode of Speaking of Reliability. Where you can join friends as they discuss reliability topics. Join us as we discuss topics ranging from design for reliability techniques to field data analysis approaches.
---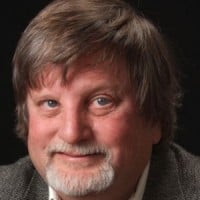 SOR 906 Environmental TestingKirk Gray
---
Show Notes
You can now purchase the most recent recording of Kirk Gray's Hobbs Engineering 8 (two 4 hour sessions) hour Webinar "Rapid and Robust Reliability Development – 2022 HALT & HASS Methodologies Online Seminar" from this link.
Please click on this link to access a relatively new analysis of traditional reliability prediction methods article from the US ARMY and CALCE titled  "Reliability Prediction – Continued Reliance on a Misleading Approach"
For more information on the newest discovery testing methodology here is a link to the book "Next Generation HALT and HASS: Robust design of Electronics and Systems" written by Kirk Gray and John Paschkewitz.