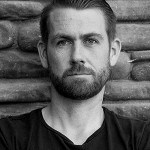 Creating Reliability Awareness
Abstract
Chris and Fred discuss how to help me, you and the people around us more aware of reliability (and reliability engineering)? Good question!

Key Points
Join Chris and Fred as they discuss how we go about creating reliability awareness in an organization. The answer isn't always a webinar. And the answer has to include management and decision-makers and make it stick!
Topics include:
The issue is motivation (not awareness). Should you need to be aware of what the issues are, what options are available to address them, and so on? None of this works if people aren't motivated. So you need to start by explaining how reliability engineering solves problems (not just product failures). Which has the cool benefit of reducing time to market, money spent on crises during production, and so on.
It starts with leaders. They need to be the people who are the most motivated (and aware) of what reliability engineering can do. If they aren't interested in turning up … you are wasting your time.
Don't blame suppliers. Everything starts with you. If all you want to talk about to your suppliers is budget, schedules, milestones, payment deadlines, qualification tests, and the rest, then you are practically forcing them to only be aware of these things. If you show that you aren't aware of reliability as a customer, it will invariably be because you focused on everything else that is in the contract that you prefer to talk about. And on it goes.
Enjoy an episode of Speaking of Reliability. Where you can join friends as they discuss reliability topics. Join us as we discuss topics ranging from design for reliability techniques to field data analysis approaches.
---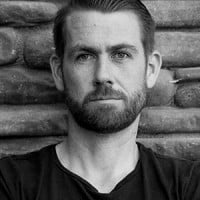 SOR 915 Creating Reliability AwarenessChristopher Jackson
---
Show Notes