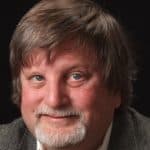 Supply Chain Controls and Checks
Abstract
Kirk and Fred discussing how we can insure we receive outsourced parts meet our requirements when we may not know what variances in specifications will affect your particular system.

Key Points
Join Kirk and Fred as they discuss supply chain issues and controlling potential quality excursions
Topics include:
Each component supplier has multiple suppliers that provide materials to build the components. It can be extremely difficult to monitor the many levels of supply chains and their long chain of suppliers.
Sometimes the specifications in assembly drawings are generically specified to a default tolerance and assumed to be sufficient without detailed analysis.
Fred discusses the specifications for car dashboards and specifications of reflectivity but still it is difficult make sure it is good for all potential sunlight conditions.
Enjoy an episode of Speaking of Reliability. Where you can join friends as they discuss reliability topics. Join us as we discuss topics ranging from design for reliability techniques to field data analysis approaches.
---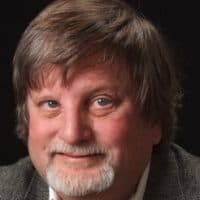 SOR 671 Supply Chain Controls and ChecksKirk Gray
---
Show Notes
Please click on this link to access a relatively new analysis of traditional reliability prediction methods article from the US ARMY and CALCE titled  "Reliability Prediction – A Continued Reliance on a Misleading Approach"
For more information on the newest discovery testing methodology here is a link to the book "Next Generation HALT and HASS: Robust design of Electronics and Systems" written by Kirk Gray and John Paschkewitz.