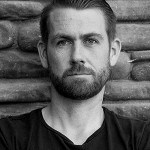 The Worth of a Reliability Engineer
Abstract
Chris and Fred discuss how much a reliability engineer (potentially like you) … is worth. Want to know?

Key Points
Join Chris and Fred as they discuss the worth of reliability engineers, which might be useful when you are trying to work out how much you should be paid. They are different things … but not unrelated. But how much is a reliability engineer (potentially like you) is worth?
Topics include:
How do you add value to an organization? Many organizations simply want 'reliability engineers' to complete certain tasks that contracts, standards, or a sense of guilt demand to be completed. This often does add value, as all this does is give the bureaucratic or process 'façade' of progress. But doing arbitrary things means that you won't actually make a more reliable product, or reduce the maintenance burden. So how do you add value to an organization?
You need to start with value. How much money does a 2 % increase in reliability yield? How much money does a Failure Mode and Effects Analysis (FMEA) save you when we prevent production crises and delays … without ever being able to know which ones and by how much? It's hard to add line items in budgets for 'things that never happen.' But if your organization doesn't have the answers to this, then perhaps you need to find them yourself.
Then work out how YOU add value. The side effect is that we work out what activities we need to do … and what activities that we might have been arbitrarily completing for years we don't need to do anymore. What is your role in this?
But 'value' can be based on many things … how do I simplify this? Market share? Spare parts? Yield? Profit margin? Warranty period and reliability? Maintenance overhead? Necessary tools? Perhaps start by asking whoever makes the executive decisions about what keeps them up at night. What is it that bothers them the most. Is it time to market? Then talk about how a FMEA can accelerate time to market through minimizing delays and the costs associated with them. FMEAs do lots of other things as well … but if time to market matters the most, then this is the metric you need to focus on.
Link yourself to value. Do all of the above … and own it!
Enjoy an episode of Speaking of Reliability. Where you can join friends as they discuss reliability topics. Join us as we discuss topics ranging from design for reliability techniques to field data analysis approaches.
---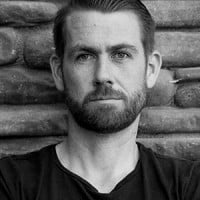 SOR 878 The Worth of a Reliability EngineerChristopher Jackson
---
Show Notes