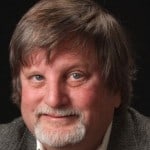 Potential Long Term Changes to Live Professional Development
Abstract
Kirk and Fred discussing the changes in professional conferences and seminars due to the worldwide COVID-19 pandemic

Key Points
Join Kirk and Fred as they discuss how to engineering world, along with all education across the world, has changed due to the pandemic
Topics include:
The pandemic is making many of our systems, such as the internet, stressed to limits.
Online webinar and podcast for reliability education now during the world pandemic may shift reliance and preference to remote teleconferences and online classrooms
The current period is a great time to catch up on podcasts and articles at Accendo Reliability to informally learn more about reliability issues and solutions.
Enjoy an episode of Speaking of Reliability. Where you can join friends as they discuss reliability topics. Join us as we discuss topics ranging from design for reliability techniques to field data analysis approaches.
---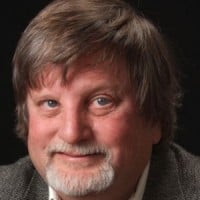 SOR 544 Potential Long Term Changes to Live Professional DevelopmentKirk Gray
---
Show Notes
Here is a link to Kirk's book co-authored with John J. Paschkewitz available from Amazon "Next Generation HALT and HASS: Robust Design of Electronics and Systems"
Here is the link to the US ARMY/CALCE PAPER presented at the 2013 RAMS conference event mentioned in this podcast– "Reliability Prediction – A Continued Reliance on a Misleading Approach" . This is a government document that is in the public domain and should be distributed a read by any engineer that believes failure prediction methodology is useful or beneficial during product development.