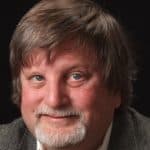 Heroes versus Prevention
Abstract
Kirk and Fred discussing why the service departments will get more accolades for repairing failed systems than those in design department that find and prevent failures during development.

Key Points
Join Kirk and Fred as they discuss the challenges of making prevention of failures a higher value and more visible to management than those field service engineers that get expensive capital equipment running again after failing and stopping manufacturing.
Topics include:
The inventor(s) of the modern day smoke detectors have saved many more lives than the fireman whose name and picture may be on the front pages of the newspaper and yet few know who invented the smoke detector.
A development product team is rarely recognized for finding and preventing failures before market introduction, where the field service technicians that repair the systems are recognized and rewarded.
Finding product weaknesses late in the development cycle that delays product launch is a tough call for the one who discovers it and a big challenge to tell management.
Sometimes there is a conflict of interest between what a manager is paid for and reliability. If a manufacturing manager is paid for reducing manufacturing cycle time they will not want to increase that time by final stress testing or screening if warranty reduction is not a performance review goal for them.
Enjoy an episode of Speaking of Reliability. Where you can join friends as they discuss reliability topics. Join us as we discuss topics ranging from design for reliability techniques to field data analysis approaches.
---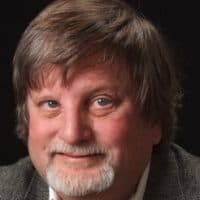 SOR 682 Heroes versus PreventionKirk Gray
---
Show Notes
Please click on this link to access a relatively new analysis of traditional reliability prediction methods article from the US ARMY and CALCE titled  "Reliability Prediction – A Continued Reliance on a Misleading Approach"
For more information on the newest discovery testing methodology here is a link to the book "Next Generation HALT and HASS: Robust design of Electronics and Systems" written by Kirk Gray and John Paschkewitz.