The Environment is Part of the Definition of Reliability
Abstract
Carl and Fred discuss the connection of environmental testing to the reliability performance of a product.
The relationship between performance elements of a product and how they perform in the range of environmental conditions expected.

Key Points
Join Carl and Fred as they discuss
Environment is where the product is used and is part of the definition of reliability
Any type of testing, including reliability testing, includes environmental considerations
Connecting all of your testing to environmental factors
Enjoy an episode of Speaking of Reliability, where you can join friends as they discuss reliability topics.
Join us as we discuss topics ranging from design for reliability techniques to field data analysis approaches.
---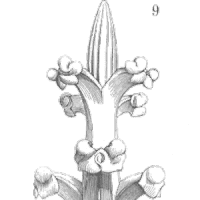 SOR 043 Environmental Testing and ReliabilityCarl S. Carlson
---
Show Notes
Mil-Std-810G pdf a great starting point, not the final word on testing though.